About
We give you the Time to Grow your Business
The Prestigious Burloak Towers
C.E.O. is part of the prestigious Burloak Towers, a campus-like setting with a beautiful view of Bronte Provincial Park, award winning architecture and stunning landscape design.
Building Features
For your added convenience, the business park includes fitness centers, boardrooms, seminar room (over and above our own rooms), restaurants, commercial/retail banks, travel agencies and a variety of other businesses and services. The office building features an exquisitely appointed lobby with marble floorings, and uniquely detailed wall finishings.
Café on site        Daycare available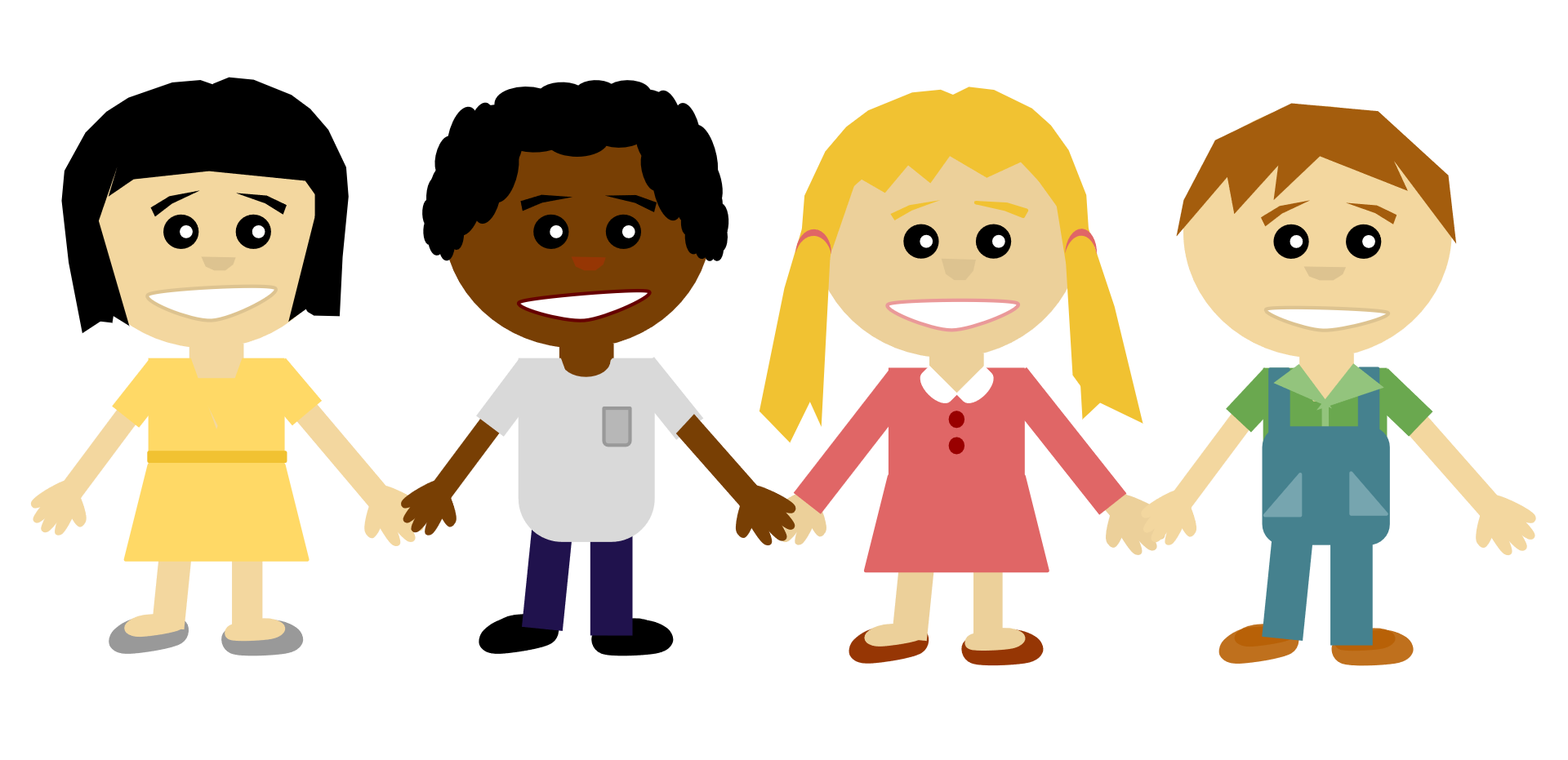 24 Hour Access
C.E.O. is located on the third floor of the seven-storey building. Clients of C.E.O. have 24/7 access to their offices, complete with round-the-clock security service and AMPLE FREE surface parking.
Did you know?
In a typical office, 40 percent of a business owner's time is spent dealing with administrative tasks like setting up equipment or dealing with technical problems. But in an Executive Office Environment we provide a "one-stop-shop" with office space, equipment, services and support – everything you need to run your business included in one flat monthly fee. We allow our clients to be more productive, profitable and successful.
Long standing Chamber of Commerce Burlington Member
Book a Meeting Room – by the hour or the day.
Or call our office right now. 905-332-1320 1-877-332-1320