Office Space On Your Terms
A prestigious location between Toronto & Hamilton
We are an ESSENTIAL service and OPEN for BUSINESS
to support our In-house clients,
our Virtual Clients and New Clients. 
We are taking all necessary precautions to protect our employees and families while still ensuring the continuity of our operations and most importantly, acting responsibly to help contain the spread of the virus.
How CEO is helping clients. 
We remain committed to keeping you informed about the actions we are taking to support you during this time and making sure that your business needs are met.  Our building is open and our staff are on-site Monday thru Friday 9:00 a.m. thru 3:00 p.m. ALL elevators are open.
Virtual clients – Mail pick up – Building is open and all elevators are available to the 3rd floor.
Full time Offices
Our private executive office suites
are designed to meet your office space
and business requirements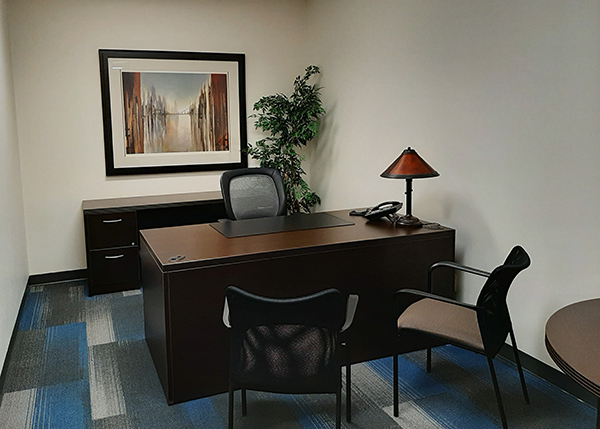 Virtual Offices
Virtual Office Service is designed
for those who need access to office space
and business services on an as-needed basis.
Meeting Rooms
The professional environment
you require to do your business
without outside distraction.
Book a Meeting Room – by the hour or the day.
Or call our office right now. 905-332-1320 1-877-332-1320
Glowing Reviews
I am very pleased with the calibre of the facilities and services offered here. CEO provides a very professional environment and image for my business.
~ Rick Slomka
Corporate Executive Offices offer an exceptional office space opportunity for small businesses. A streamlined, professional office in an amazing location!
~ Kim Vooro
I have used the services of Corporate Executive Offices for over 20 years. A first class operation in every way. Highly recommended.
~ Daniel Hall
From the moment I enter the building I feel that I'm in a professional environment. All the staff are very friendly, helpful and love that they answer the phones personally. Thank you Barbara for working with me as I grow my business.
~ Sandy Blake